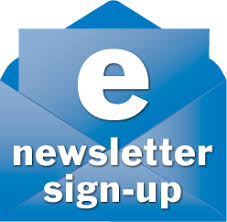 Community Buyout - Douglas Support Estate useage
How we plan to use the estate
Our Glen will be a place where future generations can be secure in the knowledge that the asset has been retained for them. It is a place where everyone, but particularly children and young people can learn in a clean, healthy environment. We will create an infrastructure and activities that will substantially add value to their experiences.
We will pilot a range of approaches to provide environmental, learning and leisure activities that will tackle poor general health and mental health for example, gentle memory walks for all generations, and guided walks that will cover a variety of topics. In striving to improve health outcomes, we will work with health professionals and other partners in the provision of activities.
Our Glen is full of history and heritage. We will create interpretation boards which will inform local people and visitors of the centuries of history. We will build on our very successful events programme by continuing our Halloween walks which we deliver annually to 500-700 people.
We plan to extend this programme and to attract a wider audience. In our first 5 years we will develop the infrastructure to support a number of sporting activities. We recognise that we need to carry out some commercial activity to sustain what we want to do in Our Glen and we have identified a range of projects that will create an income for the organisation. These will be used to support our ongoing maintenance costs and will create sustainability by allowing us to move away from dependence on grant funding.
Local people will have greater control over decisions that affect them by their active involvement in the organisation.