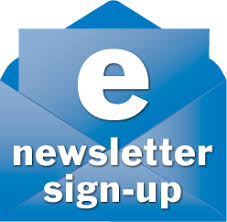 History
A full history of the estate has yet to be written.  Three descriptions are provided, as at 1903, 2001 and as at 2018, which give some background.
 A set of vintage photographs of the Historical Douglas Support Estate can be seen in the gallery.
Did you know?
• In 2001, 51 letters of representaion including 2 letters of petition totaling 880 signatures were sent to North Lanarkshire Council.
• 1,687 supporters signed a petition to stop the destruction of our Historic Glen/Douglas Support Estate in 2015
• 506 letters were handed in to the planning department, objecting to the proposal for the development at Bankhead farm (2017).
• 2,320 people like our Facebook page (6 December 2017)
• 700 people attended our 'Ghost Walk' at Hallowe'en 2016, and a similar number in 2017.
•  Viewpark Conservation Group acquired the Douglas Support Estate for the people of Viewpark in July 2020.