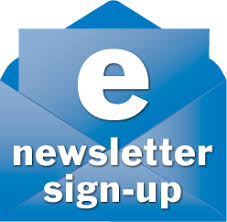 Get involved in Viewpark
The Viewpark Conservation Group needs the support of the community in a variety of differing projects. Some of these are listed in the menu to the left.
The Viewpark Conservation Group is looking for volunteers to help on the committee, and on the ground.
In the image above, young people gathered in the Glen to save the 'Bat Tree'. What will you do?
Our major task of raising funds to buy The Glen was successful, but now we need to makr the estate a safe and pleasant place to be.
Viewpark Conservation Group will be forming sub-groups to help with the estate administration.  Could you contribute to Restoration and Health and Safety, Marketing and Publicity, Finance and Fundraising or a Youth Advisory Group?

With the estate is in community ownership, we are now looking for help running activities in The Glen and to maintain the land.

This project is for the benefit of the community, and we need community support to make it work.  Please get in touch to discuss how you can share your skills and knowledge. You might also like to attend our fortnightly open meetings.
Organisations that have already indicated their support: (Source:Team4Nature)
• The Woodland Trust (Scotland).
• Plantlife UK.
• RSPB South and West Scotland.
• Former RSPB Conservation Director, and incredible voice for nature: Mark Avery.
• Project Dirt - connecting communities with conservation projects.
• Project Maya - scientists offering what we see as the best world solution that allows people and planet to exist in perfect harmony using permaculture. Consider making your treasured local green spaces "Maya Reserves" here
• Save our Greenbelt (@SaveOurGnBelt) a voice for those concerned about the future of Greenbelt.
• The Green Village - campaigning for a greener future.
and
• Scottish Land Fund
• Community Land Scotland 
• entral Scotland Green Network Trust
• Community Enterprise
• Dr James Fenton
• Dr. Tim Edwards 
• TG Packe
• Scottish Forestry
• Simpson & Brown

Fundraising will resume once the current health emergency is over to ensure the future of the estate.
To get involved, please contact Viewpark Conservation Group via our contact form.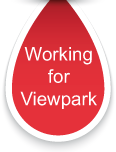 For details of paid vacancies, see our jobs section.