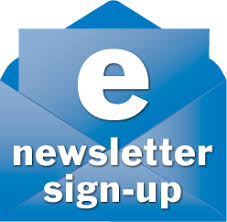 Hi, I'm Henri, and I'm an artist who will be working with the people from the surrounding area of Our Glen (Historic Douglas Support) to record and discover your stories of the past - particularly during the pandemic -  and hopes for the future of the Glen. This project is in collaboration with Viewpark Conservation Group and Community Land Scotland.

Sign up for a slot for a mini chalk drawing workshop, and/or to record your story with me. All will be explained on the day!
This will continue for the next few Sundays, and I'll be updating slots each week.

Each slot is for one person or one household in order to be COVID safe. Make sure you keep a 2 metre distance. I'll be wearing a mask.

WHERE? In Our Glen (Douglas Support), where the cycle path curves at a right angle and looks down over the river. On Google Maps, it's where the red pin marks Douglas Support.